R-E-S-P-E-C-T
You did this to yourself, GOP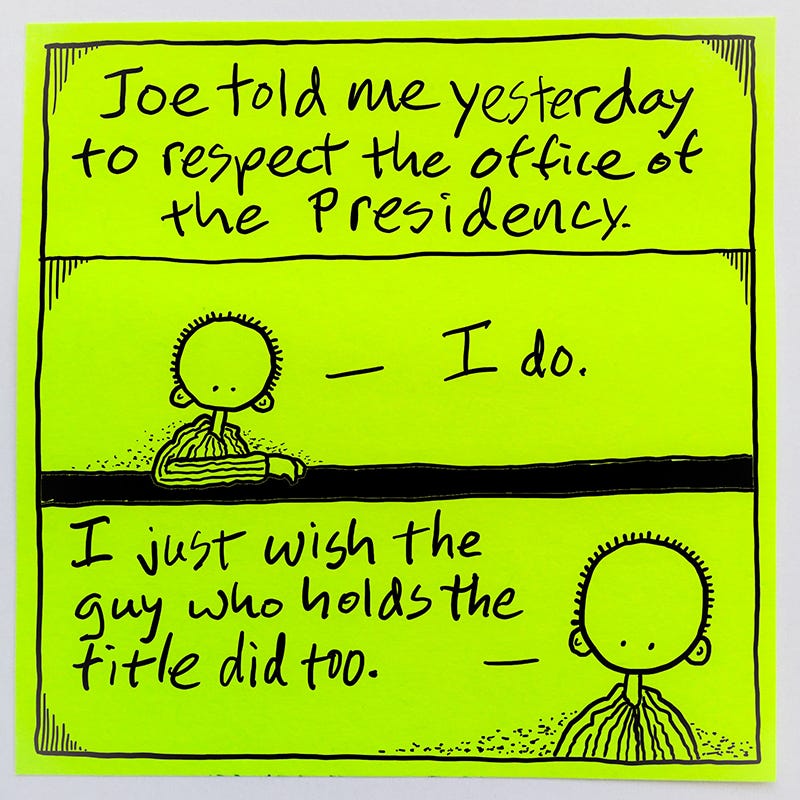 Blurb 1
When Can I (and Maybe You) Vote for a Republican Again?
To consider voting for a Republican, I would need to see a basic respect for science from the President and GOP. The Atlantic, for instance, has one of the many internet repositories of the President's lies, these focused solely on the coronavirus.
---
Blurb 2
True Support of Social and Economic Justice Would Help
I want to see the United States inact policies to close gaps between the fabulously well-to-do and those who have largely not been afforded the same opporunities. This isn't just in money, but in education and health care.
And, yes, money and income matter, too, as documented in this example by Fast Company.
---
Blurb 3
A Bit of Honesty Would be Nice
Simply. Not. True: Minuscule number of potentially fraudulent ballots in states with universal mail voting undercuts Trump claims about election risks.
What mail-in ballots can accomplish is near universal support to avoid situations like this, which some believe is part of a deliberate strategy to suppress the vote on behalf of the Republican Party. From The Guardian:
Most glaring, voting groups say, has been the disproportionate impact the election failures have had on communities of color.
---
Outro
Before I can even consider voting for a Republican again, I would also like to see Republicans who are not Donald J. Trump, Mike Pence, Mitch McConnell, and Lindsey Graham get elected and, once elected, demonstrate greater integrity.
I would, sadly, like to see most all Republicans in the Senate and House go away. I'm not alone in this. Conservative columnist George Will says, "Trump must be removed. So must his congressional enablers."
There are some bright spots for the Republican Party. Senator Mitt Romney, given damning evidence, voted to impeach, something I hope Democrats practice, should the need arise within that political party. Senator Lisa Murkowski has shown courage in speaking what must be the unspoken truth for many Republicans. Give me more voices like that, and a more moderate platform, and I just might consider voting for a Republican.
Thanks for reading this far,
Brian Woolsey
Writer. Artist?
---
P.S. Land here from elsewhere? Thanks for coming. Here's how to get my Post-it inks and blurby blurbs in your inbox twice or thrice a week:
Thanks for subscribing.