Dear Swing State Voters...
Post-It Comics, Written Commentary, Deep Anguish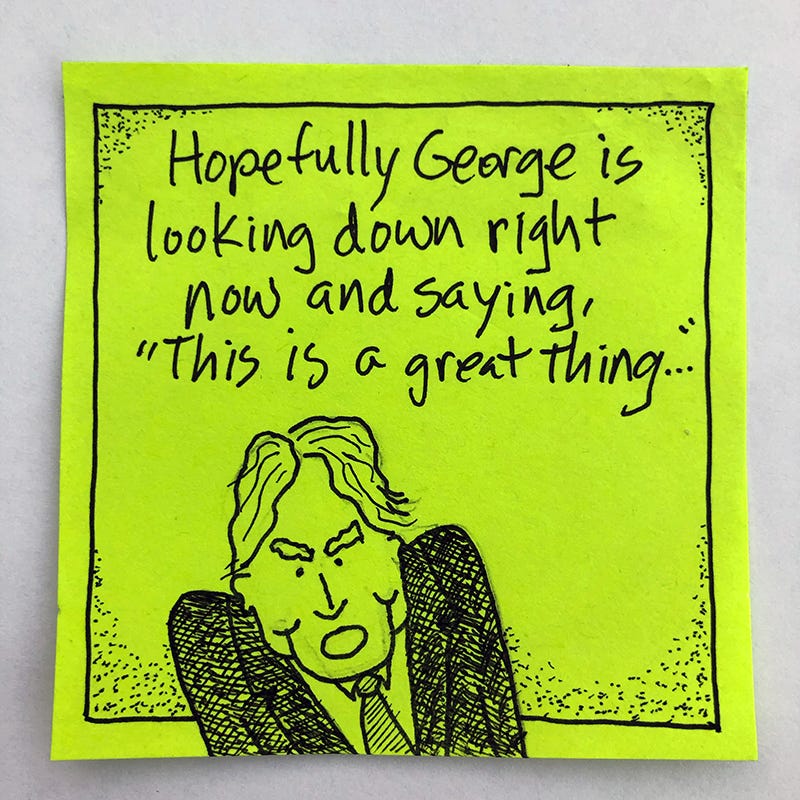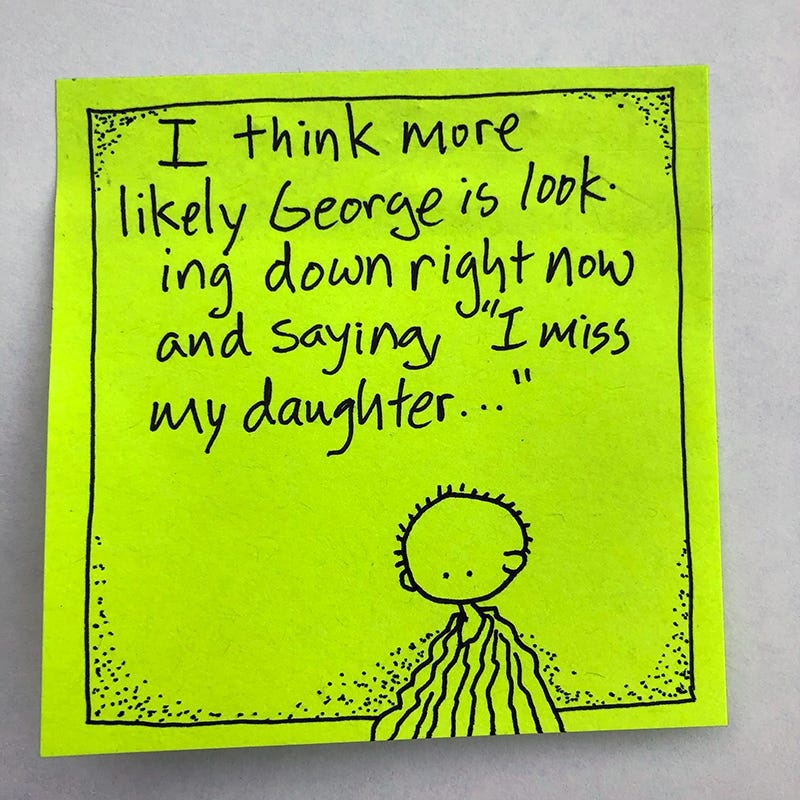 Dear Swing State Voters:
Please do not re-elect this malignant buffoon* as president.
Thank you for your consideration.
Sincerely,
Brian Woolsey
Writer. Artist?
---
* I am not a fan of calling elected officials, or anyone else, names. But I feel this guy earned the title. Also, seems to be the way of media these days. Also, part two, I didn't come up with this one. Conservative columnist George Will did in this excellent column from The Washington Post: Trump must be removed. So must his congressional enablers.
---
---
Thanks for reading this far. Be well.
Brian