A Gift for Trump
We should be more careful what we give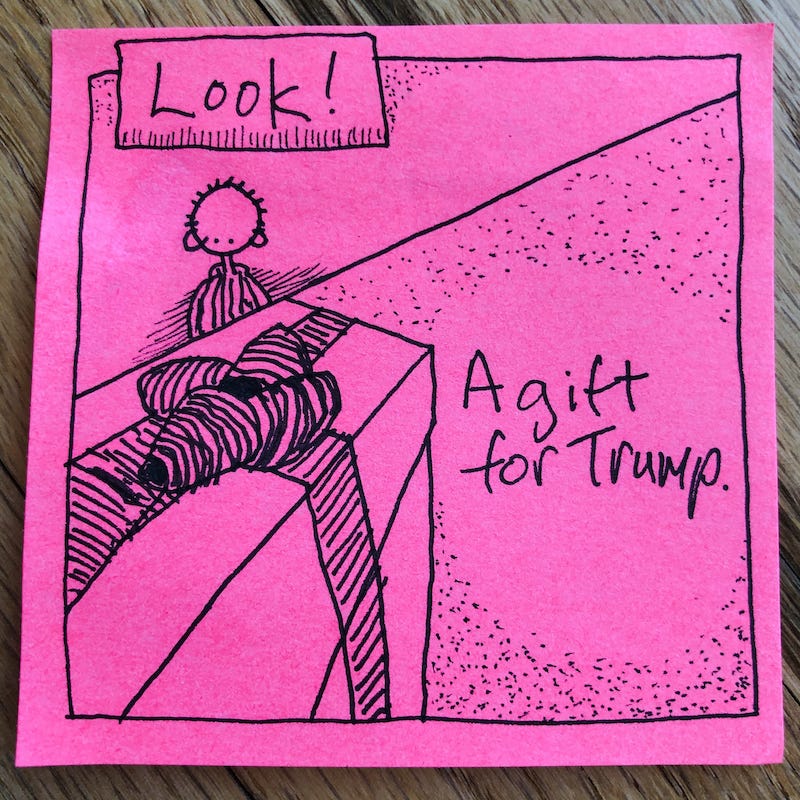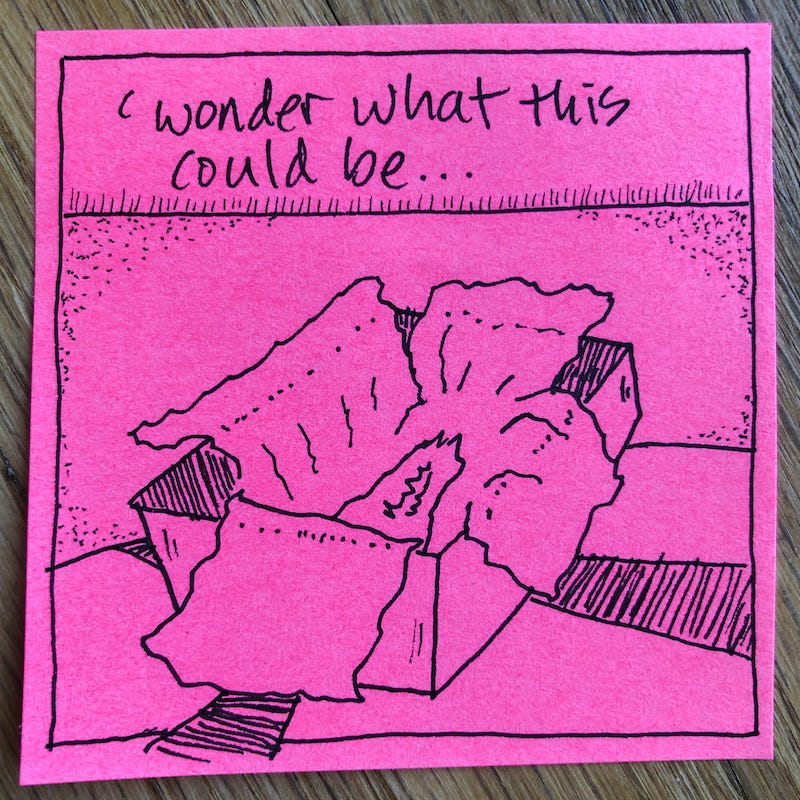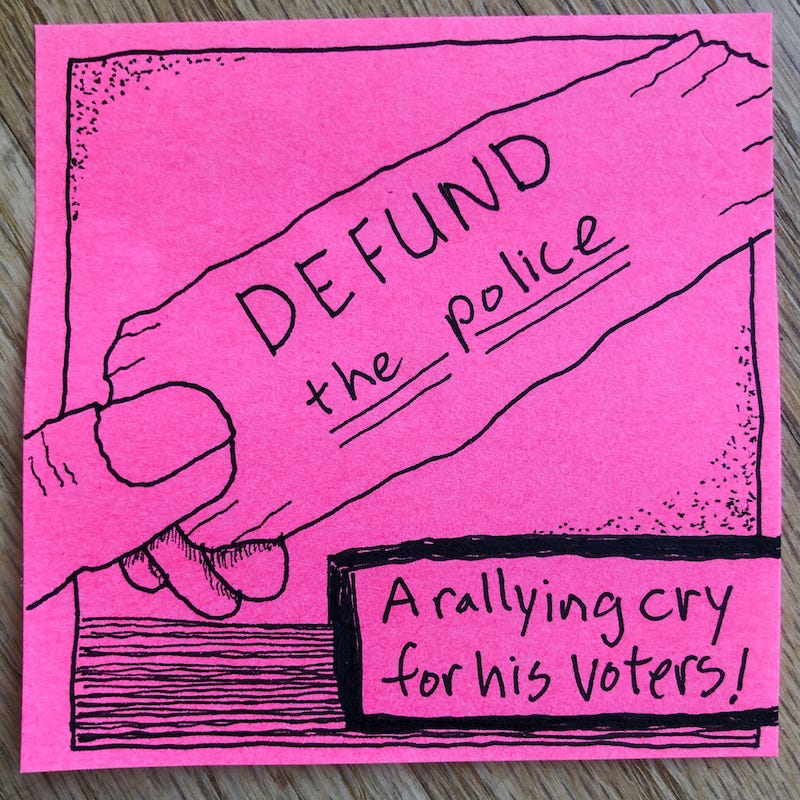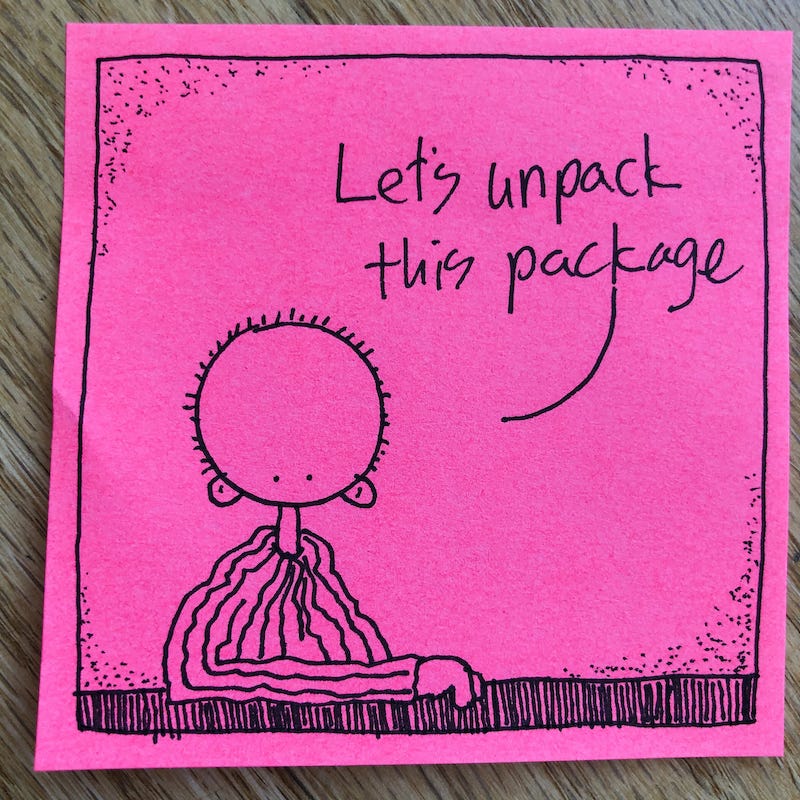 From what I have read, "Defund the police" is a horrible bit of communication, but not a horrible idea. Because, get this: We will still have police. And there might even be more police on patrol. They'll just be better police.
---
Blurb 1
Let's get to unpacking. "Defund the police" sounds:
Polarizing "Defund the police" works really well as a rallying cry for Trump supporters — and can give him more votes. That's a high price to pay for something that doesn't lead to the outcome the words suggest.
Threatening I don't know about you, but I will turn very quickly on anyone who threatens my ability to support my family. Not with violence, because that's not in my tool kit. But the possibility of brutality is in the tool kit of all police officers, who daily interact with community members.
Counter Productive Now that we have two sides pitted against each other, progress will be slow and more. people. will. die.
---
Blurb 2
Maybe you've read about this, but if you haven't:
The Camden, New Jersey, police department disbanded and came back better. The outcome?
Homicides have gone down from 67 in 2012 to 25 in 2019. Excessive-force complaints went from 65 in 2012 to three last year, Former Chief Scott Thomson said.

And, as suggested earlier, the city of Camden wound up with more officers on patrol.
---
Blurb 3
People still need to be arrested
Underlying the idea of defunding police, is also the idea that there will be fewer arrests. Baltimore unintentionally tried that after Freddie Gray's death. The homicide rate went up in the year of Gray's death and has stayed up.
---
Outro
Of course, there are those who want to completely abolish police forces, just as there are those who want to continue to militarize law enforcement. My experience is that most issues can be resolved, and work most effectively and efficiently, when the middle path is taken. Collaboration over competition, cooperation over certitude.
Thanks for reading this far,
Brian
Writer. Artist?