A Bit of Sorrow Today
But this time, closer to home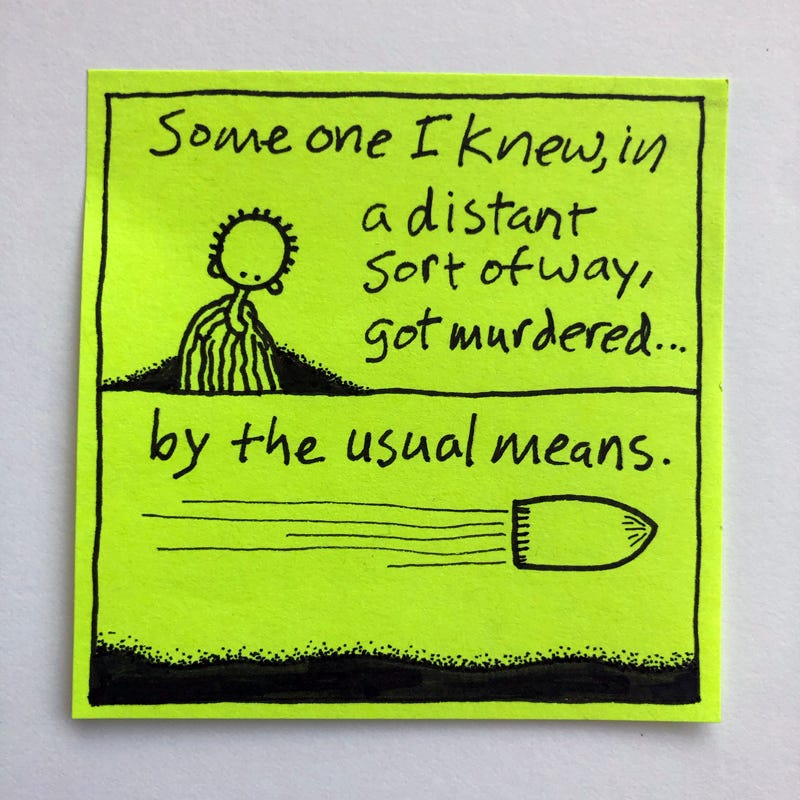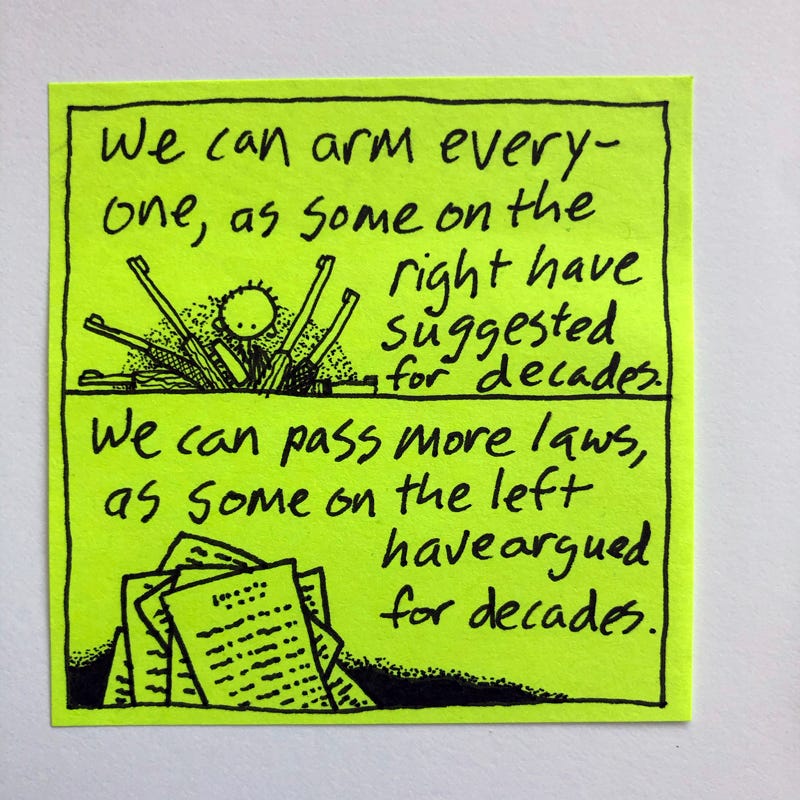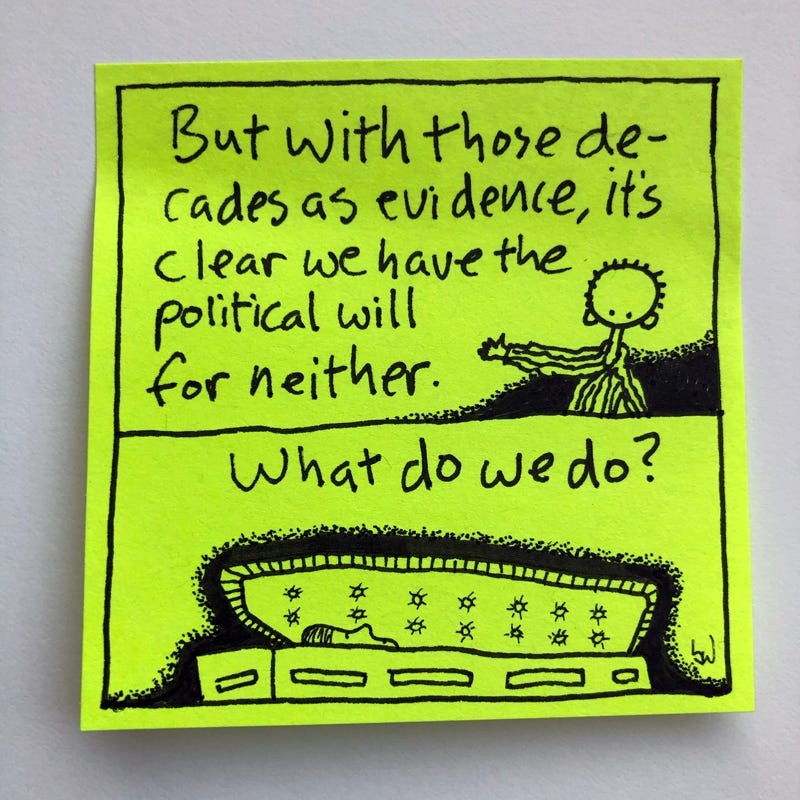 Blurb 1
The Mother Teresa of Foster Care
As I said, I knew Deb Stolz in a distant sort of way. We both do work in the foster care community, and we had met a time or two. Deb was 65, a grandmother. Her 37-year-old daughter, Elizabeth, was also shot and killed in an apparent custody dispute with the father of her six-month-old son. Deb taught foster parents to be better foster parents for more than 20 years.
Here's the story.
---
Blurb 2
Not the First Time
I also know the mother of an unarmed black man who was killed by police in 2016. And I years ago knew a man who had scars in his arm from where the bullets went in. And another who witnessed two friends gunned down.
I know a young woman whose high school went into lock down. And an acquaintance has a nephew whose school went into lock down. Both suffer symptoms of post-traumatic stress.
There are others, in vauger and more historic ways, but seems to me that I've known too many people who, one way or another, have had their lives messed up by firearms.
---
Blurb 3
So: What Do We Do?
As the comic says, there has been talk of gun control and having more people armed — in schools and stores and so on — for decades. Neither argument gets much traction. So: What do we do in the meantime? How do we keep more people alive, in a nation that seems, to me, weirdly immune to their fellow citizens being killed.
---
Outro
Thanks for reading this far. Be well.
Brian Woolsey
Writer. Artist?